A five day retreat to deepen the consciousness of nonviolence and strengthen the vital skills of empathy, relationship and peacemaking. The Teach for Life: NVC Educators Institute provides educational professionals with practical hands-on experience in facilitating vibrant and compassionate classrooms – places where students, teachers and parents thrive.
Who Should Apply?
Teach for Life! is designed for Pre-K through University-level classroom instructors who who want to cultivate prosocial behavior in their classrooms and schools.
Teach for Life 2019
An immersive curriculum of Nonviolent Communication principles and practices applied to a classroom setting.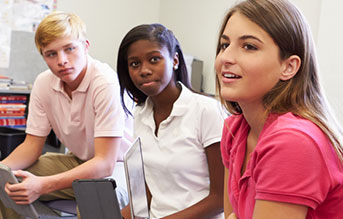 Wisconsin
July 14 - 19, 2019
George Williams College
Williams Bay, Wisconsin
(on Lake Geneva)
Register NOW
The Teach for Life Retreat
The 6-day retreat is carefully designed to offer:
A lived experience of a compassionate learning community.
A structured curriculum, covering foundational Nonviolent Communication principles, processes and skills.
A network of professional and personal support
Register Now
Topics Covered:
Learning, practicing, and integrating Nonviolent Communication skills
Learning to create a vibrant compassionate classroom
Facilitating group agreements that inspire cooperation
Navigating conflict successfully
Increasing empathy in the classroom
Building restorative systems
Creating a network for ongoing support
Register Now