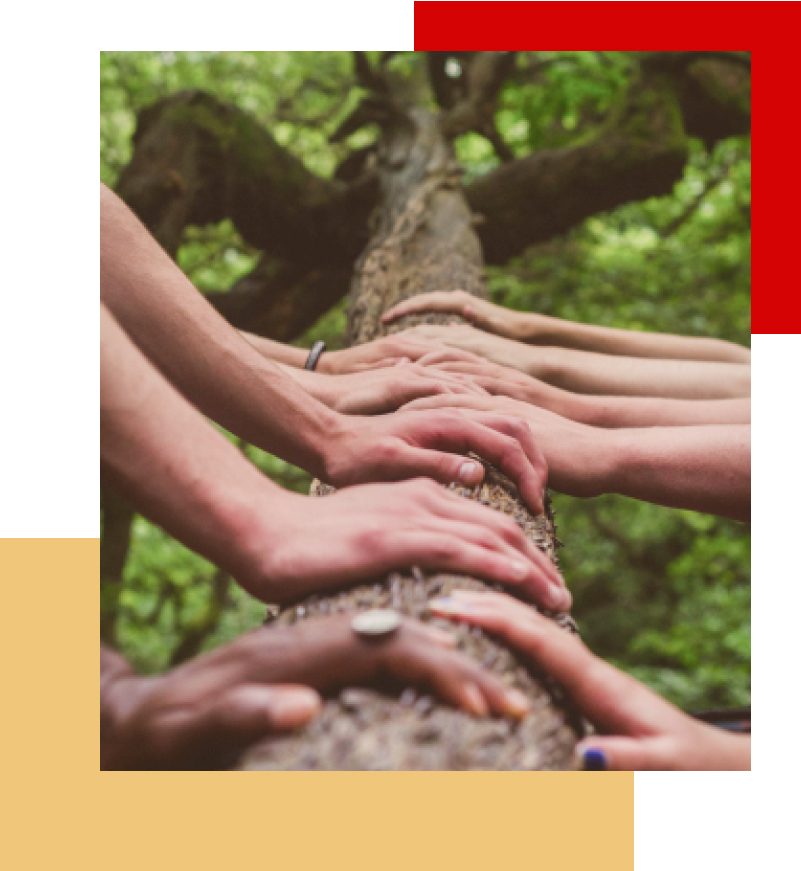 ---
2008
In September 2008, Inessa Love, Bob Wentworth and Gregory Rouillard, three members of Capital NVC, were inspired by the NVC Family Camp on Vashon Island, WA, to bring NVC-based family camp to the Washington, D.C. area.
2009
Nine months later, Family HEART Camp was born! The inaugural camp brought together approximately 45 participants and staff for an unforgettable week-long adventure in compassionate community, which has continued annually through the present.
2016
In June 2016 Family HEART Camp was granted 501(c)(3) status by the IRS, so all donations to the organization are tax-deductible.
NVC Family Camp for every family
Our dream is that every family in north America will have access to NVC Family Camp within driving distance of home. While we are not there yet, there are other opportunities to experience NVC family camp in the United States, Canada, and around the world.