Life-Enriching Education
"I would like to educate this and future generations of children to be able to create new organizations whose goal is to meet human needs—to make life more wonderful for themselves and each other. I call the process of education that can achieve this, Life-Enriching Education.
The students coming out of an educational program that I envision would learn to value their autonomy and interdependence, and would have learned the organizational skills necessary to create Life-Enriching systems in which to live their lives."
– From Life-Enriching Education, by Marshall Rosenberg
(Published by PuddleDancer Press 2003)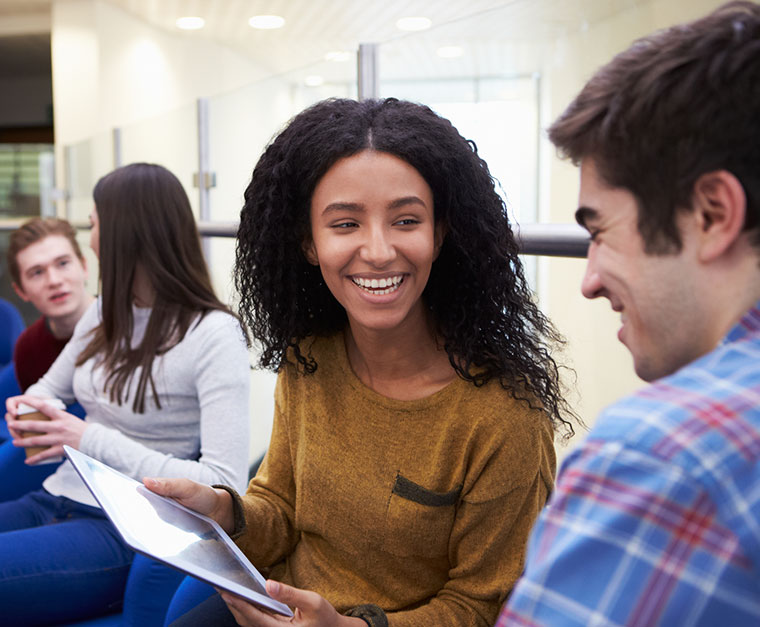 Vision and History
Imagine our young people empowered with vision, hope and effective tools for creating peace.
Imagine schools where young people learn, along with Reading, Writing, and Arithmetic, the fourth vital "r", Relationships, practicing how to communicate honestly and compassionately and resolve conflicts nonviolently.
Imagine our schools and classrooms as safe and caring communities, fostering understanding, respect and cooperation.
Imagine young people, our future leaders, with the skills necessary to create organizations, businesses, governments, and a world where everyone's needs matter and can be met.
---
This is the dream that launched the first NVC Educators Institute in Olympia, Washington, in the summer of 2001, and continues to inspire Institutes each summer since.
The first Educators Institute was sponsored by the Center for Nonviolent Communication (CNVC) Education Project (2000-2002) and received financial support from New Earth Foundation, Threshold Foundation and individuals throughout the CNVC network.
Following the 2001 launch, CNVC certified trainers Sura Hart, Jean Morrison, John Cunningham, and Sylvia Haskvitz continued to create and facilitate NVC Educators Institutes (which was later named "Teach For Life!") annually as a summer retreat for educators from around the world.
In 2019 Jean Morrison and Sura Hart passed the torch onto Jared Finkelstein and Jennifer Warnick and Teach for Life became a project of One Big Circle.