We Have a Dream
We have a dream... that all children everywhere are treated with unconditional love and respect. That all parents everywhere find relief from struggling with their children and have all the support they need to raise their children in accordance with their values.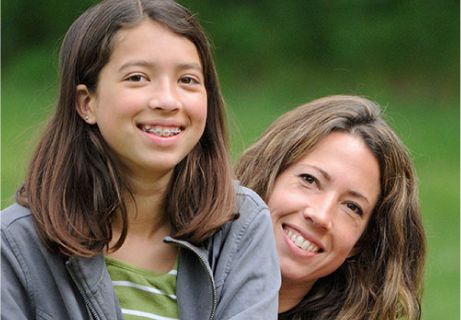 At Family Heart Camp, children learn to cherish, honor and respect their parents, and parents learn to cherish, honor and respect their children. We bring together families from different backgrounds and socio-economic status to celebrate diversity in all forms.
Register now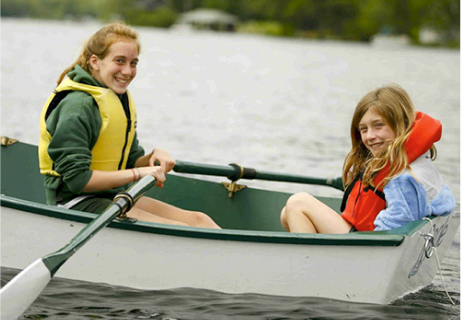 Teach for Life is a 5-day training in Nonviolent Communication for educational professionals, providing practical experience in bringing the principals and practices of Nonviolent Communication directly to people in a classroom setting.
Register now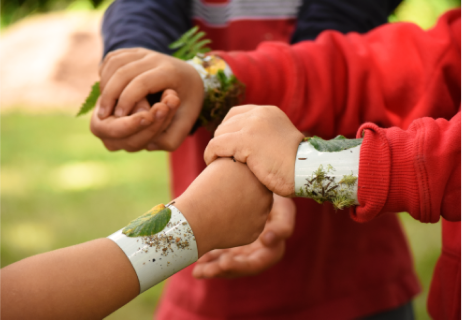 To support the Family Heart Camp community, we request that you consider contributing an amount that is joyful to you. We will use your contribution to offer scholarships to families who would otherwise be unable to attend camp.
donate now
Testimonials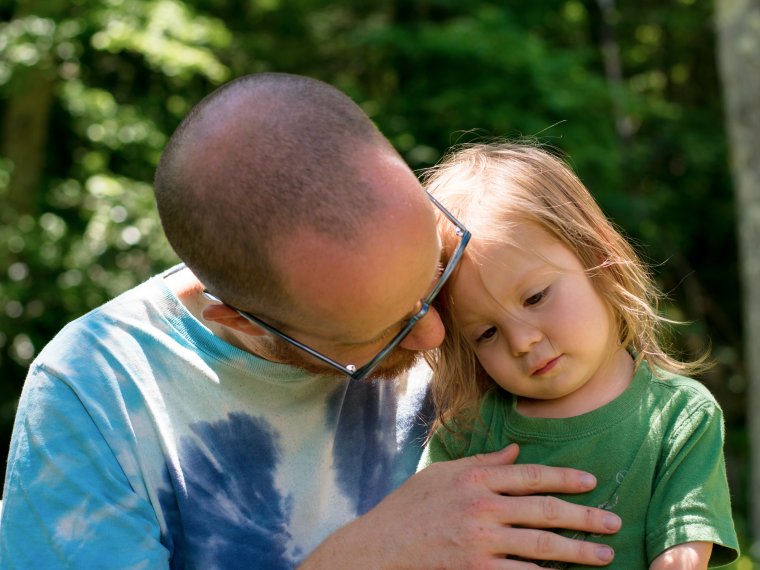 "What can I say? Perfect week... I only have positive thoughts and memories. Inspiring experience. So many powerful meaningful moments. Thank you so much everyone who helped make it happen. Looking forward to seeing you again next year..."

Ori Alon, father of three
New York, 2017
"Family Heart Camp is a time and place where the kids are completely safe to explore, have fun, push the edge all the while of being in a loving, caring environment created by kids and adults. Wow, its that same for parents. That's why we come back year after year."

Renee Panetta, mother of two
New York, 2016
"Our family had a very enriching experience. The selection of sessions was great and allowed for intellectual as well as kinesthetic interactions. The facilitation team was compassionate, skilled and caring. Many thanks for this experience!"

Caroline Altmann, mother of two
New York, 2015
"Between camps I started paying attention to my kids and also paying attention to my needs. When I was tired and hungry I had to figure out a way to handle the situation differently. That can be hard. But I was learning how to understand their needs and wants and learn mine as well. It takes a village to raise a family, not a kid, a family. People need to know that."